Solar Led Marker
Availability:
out of stock
0 item(s)
Variant price modifier:
Salesprice with discount:
Sales price without tax:
32,50 €
Price / kg:
Upon request
Led Photovoltaic marker for signaling pedestrian walkways, bicycle lanes and dangerous curbs.
It is recommended for use in store entrances, restaurants, hotels, cafeterias, night clubs, marinas, exhibition centers, parks, historical city centers, sport facilities etc.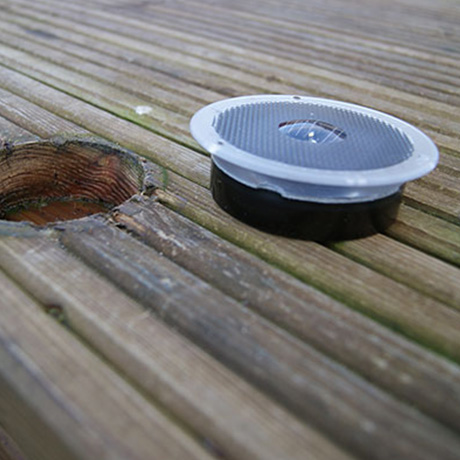 It is specially constructed to fit in any kind of surface, material and color due to the transparent design on top, giving a discreet appearance with sufficient lighting.
Its standalone operation provides great installation advantage since it is not required any cable work, whereas the low profile design makes it safe for pedestrian and bicycle crossing.
Full automatic operation with light sensor which activates the Led light in low light environmental conditions.
It is visible from a distance up to 500m with 360° light emission to all directions and angles.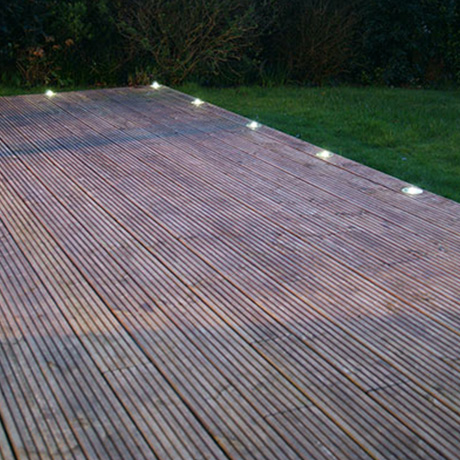 Offered with long life lithium battery capable of 6 day autonomy! (fully charged, without sun light).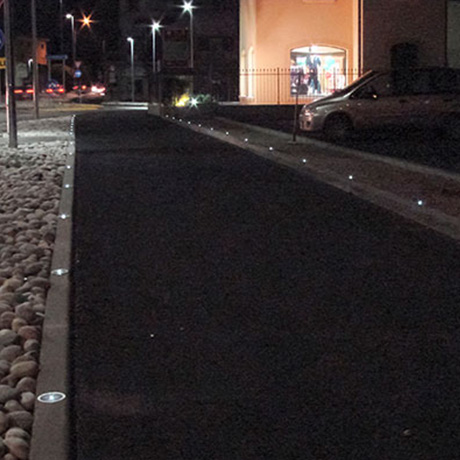 Product Dimensions and Weight
Product Length: 8.0CM
Product Width: 8.0CM
Product Heigth: 3.3CM
Product Weight: 0.2KG