Speed Warning System with Led Lights
Availability:
out of stock
0 item(s)
Ask a question for this product
Upon request
The DD-YT01F electronic display is the most economical solution for warning the drivers that they have exceeded the speed limit.
The electronic display is combined with Doppler radar and Led flashing lights certified according to EN 12352 LH8.
The Led flashing lights are placed on a metal frame with selected reflective traffic sign symbol.
A big variety of traffic sign symbols are available like speed limit, pedestrian crossing, wrong way etc.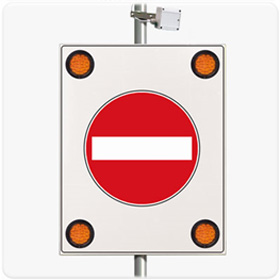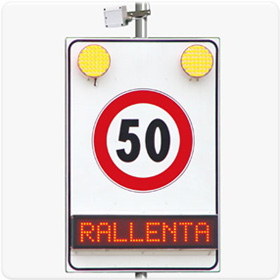 Its operation is based on Doppler Radar (adjustable) which detects the violation of the speed limit and activates the Led lights (double flash operation).
Suitable for installation in schools, athletic facilities, industrial areas, dangerous intersections etc.
It is also available with electronic signs which can display selected messages during speed violation.
Technical Characteristics
Doppler Radar for vehicle's detection distance LC-100m or LCL-200m.
Led flashing lights Ø100mm ή Ø200mm certified according to ΕΝ 12352 L8H and L2H.
Selected reflective traffic sign symbol.
Power supply module IP55 230/12V.
Power supply: Photovoltaic system, 230VAC with power transformer 12VDC, 12VDC with batteries.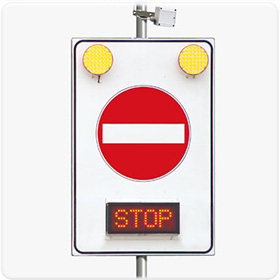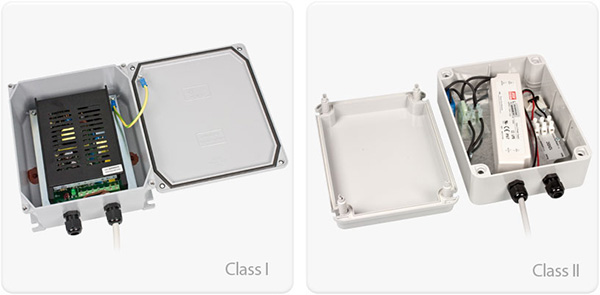 Optional Equipment
Photovoltaic system with 50W solar panel (suitable for radar + Led lights support).
Photovoltaic system with 80W solar panel (suitable for radar + Led lights + electronic sign support).