Speed Indicator Display Compact
Availability:
out of stock
0 item(s)
Ask a question for this product
Upon request
The Speed Indicator Display Compact is based on Radar Doppler technology.
It is the ideal active signal for encouraging safe driving in school areas, country roads, road working zones, parks, sport centers, dangerous intersections, etc.
All the options can be deactivated allowing using the device in standard mode (only amber).
Technical Characteristics
Led Colour: Amber, Red.
Character height: 30 cm.
Functions: Smile + Speed limit.
Software: Included / App Android
Connection: Bluetooth + RS232 E-mail version GSM-GPRS-GPS (optional).
Vehicles detection: Bidirectional (only statistical).
Powered by: Photovoltaic kit, 230VAC power supply kit, 12VDC power supply/battery kit.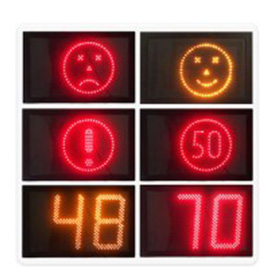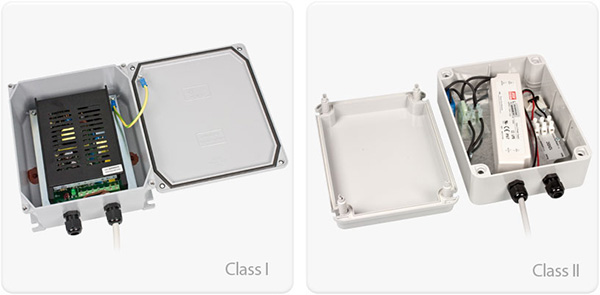 Optional Equipment
Photovoltaic Kit 80W with AGM battery 90Ah, charger and stabilizer.