Mobile Led Traffic Light TNG Control (Set)
Availability:
out of stock
0 item(s)
Variant price modifier:
Salesprice with discount:
Sales price without tax:
1890,00 €
Price / kg:
Upon request
The portable Led Traffic Light system is composed by two (2) mobile units.
Each unit has a metal trolley, a 3-aspect Led traffic light and the controller.
Technical Characteristics
Red aspect 300mm, Yellow aspect 200mm, Green aspect 200mm.
Adjustable height 155cm to 200cm.
430 hours autonomy with one 12V/90Ah battery.
Suitable for multi traffic lane management.
Infrared remote electronic control with radio synchronization.
One remote electronic control can manage up to 4 groups of 4 traffic lights (single way, T junctions, 4-way intersections).
4 operation programs (automatic, red, flashing, stand by).
Crash proof.
Batteries are not included / can be ordered separately.
Certified according EN12368.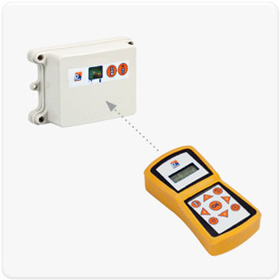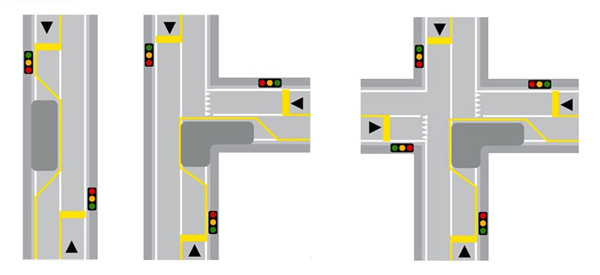 Product Dimensions and Weight
Product Length: 62.0CM
Product Width: 47.0CM
Product Heigth: 155.0CM
Product Weight: 50.0KG