VMS Trailer
Availability:
out of stock
0 item(s)
Ask a question for this product
Upon request

This variable message sign trailer is equipped with high intensity LED display. Created to provide temporary mobile signalling on roads and motorways, it presents to road users useful information on traffic conditions.
Technical Characteristics
Structure
Self-braking chassis / single axle 750 kg (Towable weight 830 kg) made of galvanized steel / manual stabilizers / parking brake / adjustable draw-bar.
Display
1, 2, 3 or 4 lines of 12 characters. Characters Hc200-4, matrix 7 x 5 / 4 yellow LEDs per point /Red and White chevrons class 2. Automatic luminosity feature.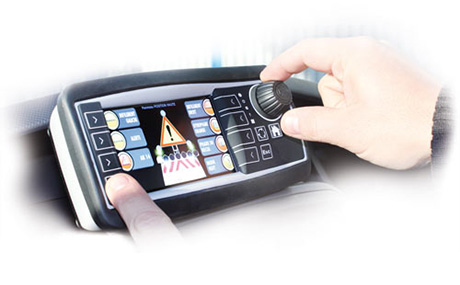 Simplified controls
In local mode, messages are selected using the DT-PE43H control panel. In remote mode, communication using GSM network, radio etc.
Programming
Programming using a laptop PC / software provided on CD ROM. No connecting cable between the PC and the trailer.
Messages updated via the USB key. Access code to ensure security of your message programming.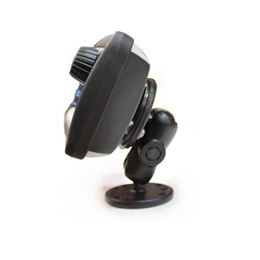 Modular design
Generator set / charger for 12V battery / electrically operated stabilizers / inertial braking / GSM modem.
Power
Batteries / charger for 12 V batteries / mains lead reel / generator set available as an option.