Collision Absorption Unit with Led Lights
Availability:
out of stock
0 item(s)
Ask a question for this product
Upon request
The Collision Absorption Unit is made of polyethylene (PE) material and is UV stabilized.
It is mainly used in motorway exits, employed to separate traffic lanes and designed to minimize vehicle damage in case of incidental contacts.
It can be filled with water or sand and has 2 adhesive reflective tapes (Class 2).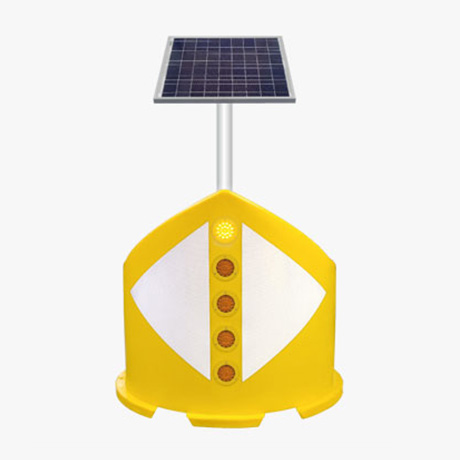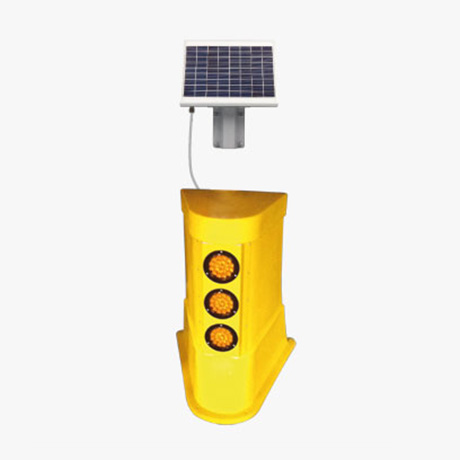 It is also equipped with five (5) flashing Led lights of Ø100mm diameter, certified by EN 12352 L2H.
Available in various sizes, it can be powered by 230VAC or photovoltaic kit.