ITS Management & Surveillance Systems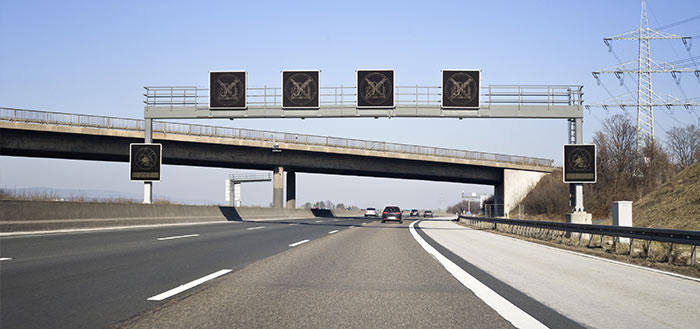 The software platform of the ITS Management System is compatible with the most popular communication protocols worldwide like NTCIP, Profibus, Modbus, DGT and therefore it can be integrated with SCADA systems.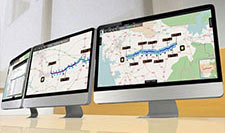 Main Features
Lane synoptic information including the location and status of equipment in real time.
Advanced business logic is the core of the system which is responsible for processing the data obtained from the devices.
The access of the devices is achieved through the implementation of multiple communication protocols.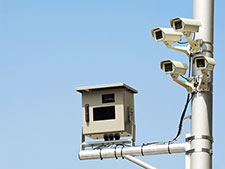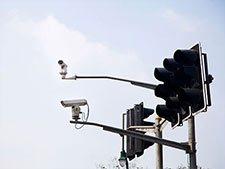 The modular application architecture it ensures a high level of scalability and adaptability through web interface.
High configuration flexibility for each of the devices enables users to meet all their needs for viewing the status of the highway or road devices.
Ask a question for this product
There are no products in this category.