Vehicle Tracking System in Parking Lots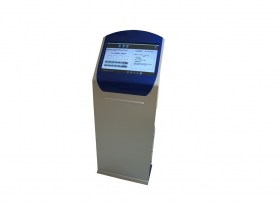 The system was designed to help visitors of the parking lots to find quickly and effortless their vehicle.
You no longer have to remember on which floor and corridor you parked your car.
You no longer have to walk vainly between hundreds of vehicles trying to track yours.
All you have to do is to approach the electronic kiosk located at the visitors' entrance/exit of each floor and type your license plate number.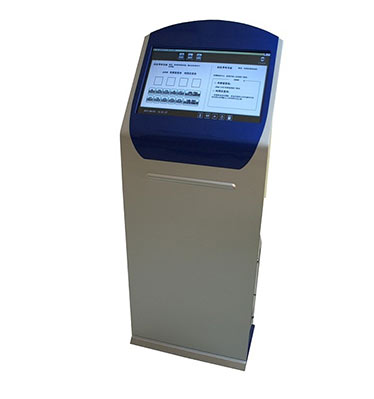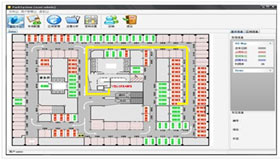 The electronic ground plan displayed on kiosk monitor will show you the exact position of your car, giving you directions for the shorter route.
The system is consisted by dedicated cameras located on top of each lot featuring the automatic number plate recognition application.
The video processing units collect the images of the license plates and send them to the central control system in order to distribute the data to the kiosks.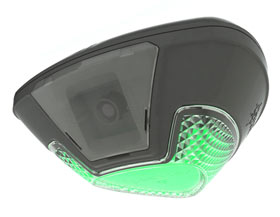 The above system can be combined with the Parking Guidance System for the ultimate experience to the new applications of the parking lots.
Ask a question for this product
There are no products in this category.