Warning Arrow Led Illuminated Traffic Signs System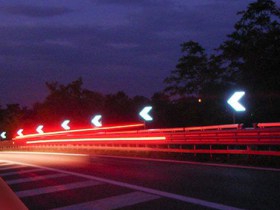 The Led backlit sign sequential warning system is consisted by a group of signs which are placed in a row lengthways the dangerous turn.
Their Led backlit illumination makes them visible from very long distances, being an excellent solution for tight turns, conditions of insufficient lighting or any other dangerous situations like harsh weather and bad road surface conditions.
The Led warning signs are made of aluminum and are painted with epoxy color. Sequential or flashing operation mode as standard feature.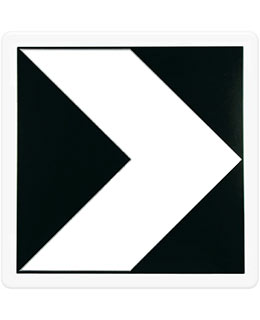 They can be powered either by 220VAC or 12VDC by photovoltaic kit, individually or in group basis.
Led Backlit Sign Sequential Warning System

Luminosity @12VDC
315 cd
Power Supply
220VAC/12 VDC
Operation Temperature
-10°/ +55°
Dimensions (cm)
64 Χ 64 Χ 43
Weight
8 Kg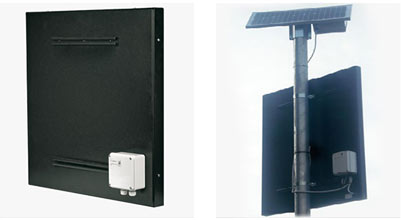 Ask a question for this product
There are no products in this category.