Pedestrian Crossing Safety System with Radar & Flashing Lights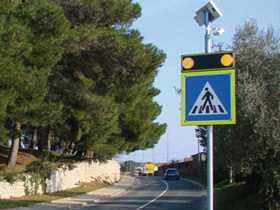 The system is activated when the pedestrian enters the detection area.
The Led lights start to flash in both sides of the road through wireless connection, in order to warn the passing drivers that a pedestrian is about to cross the road.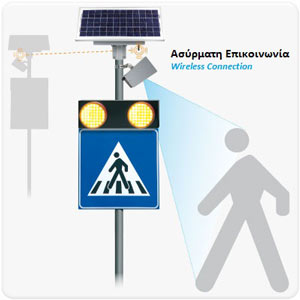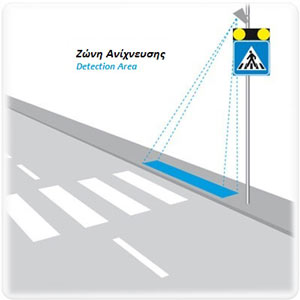 New sensor with more accurate detection area (width 40cm)
The system is consisted by 2 Led lights (basic 200) or alternatively by 4 Led lights (basic 102) which are certified according to EN12352 Class LH8 and EN12352 Class L2H.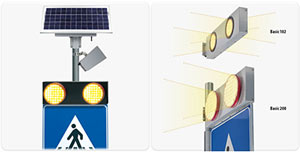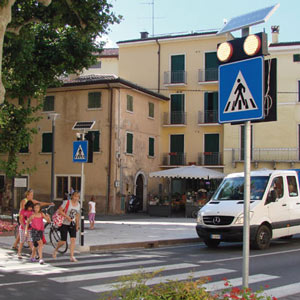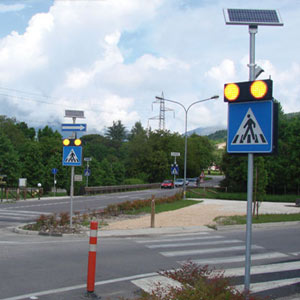 The system can be powered through photovoltaic kit of 20W or alternatively 50W, suitable for installation in Ø60 or Ø90mm metal pole. It can also be powered by 230VAC power supply kit of Class I or II.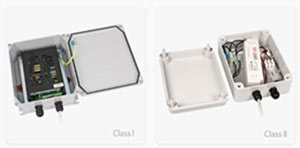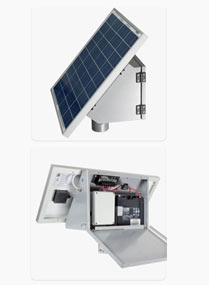 Benefits
No wiring inside the road.
Easy installation on existing square type pedestrian signs.
Cost effective solution.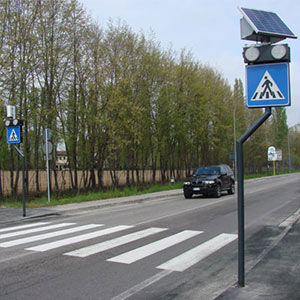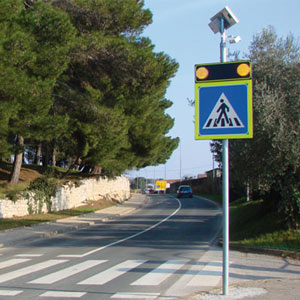 Ask a question for this product
There are no products in this category.