School Safety Warning System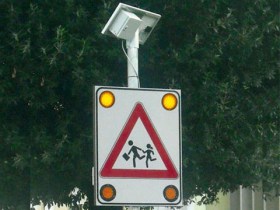 This system is ideal for warning the drivers that they are approaching a School area.
It is consisted by a panel having a reflective warning sign on it with four (4) Led lights, certified by EN 12352 Class L2H.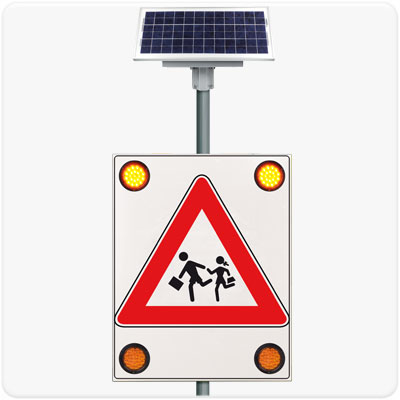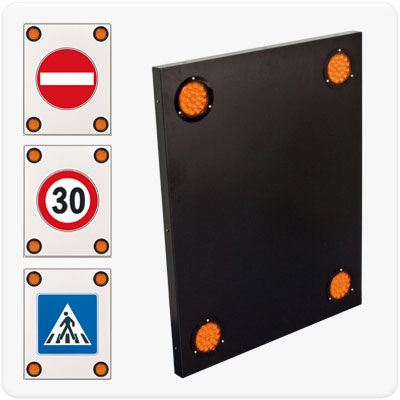 Available in synchronic or alternating flashing mode.
Available dimensions 80x100cm or 96x96cm (white reflective panel).
Available with 20W photovoltaic compact kit and integrated weekly clock, it can be set to operate only during scheduled times.
The above system has various applications and can be used in athletic facilities, amusement and fun parks, industrial complexes etc.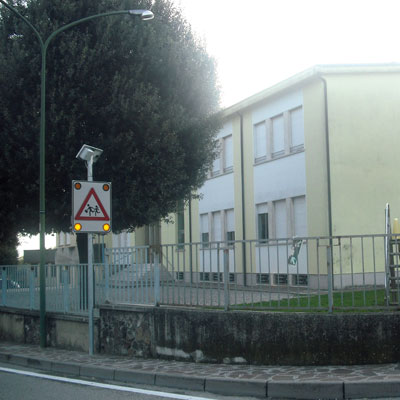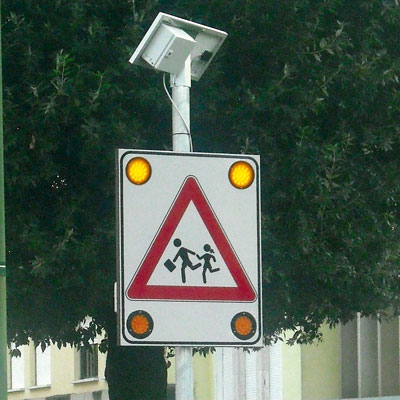 Ask a question for this product
There are no products in this category.